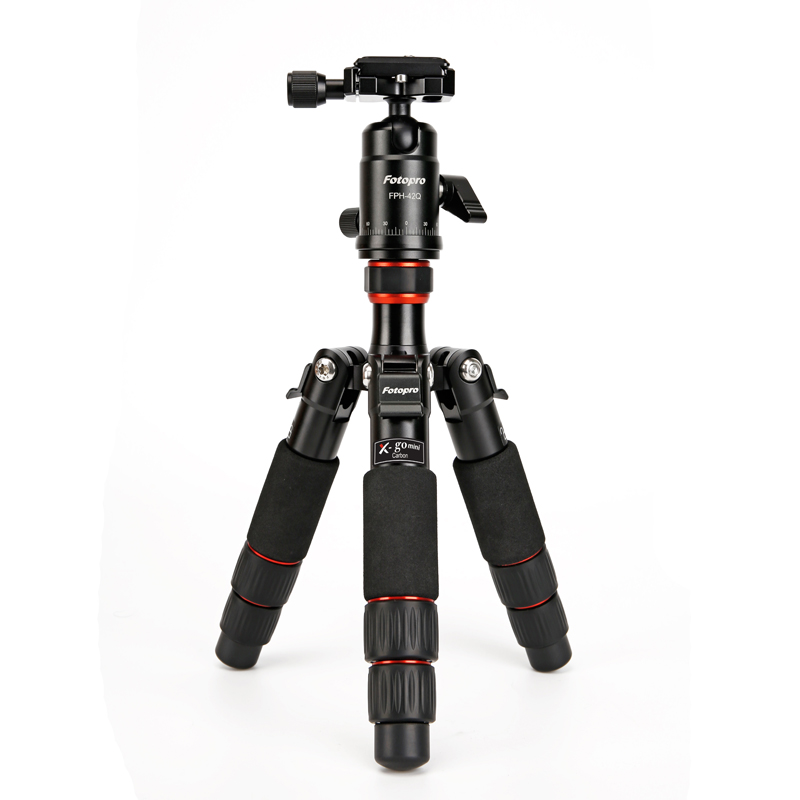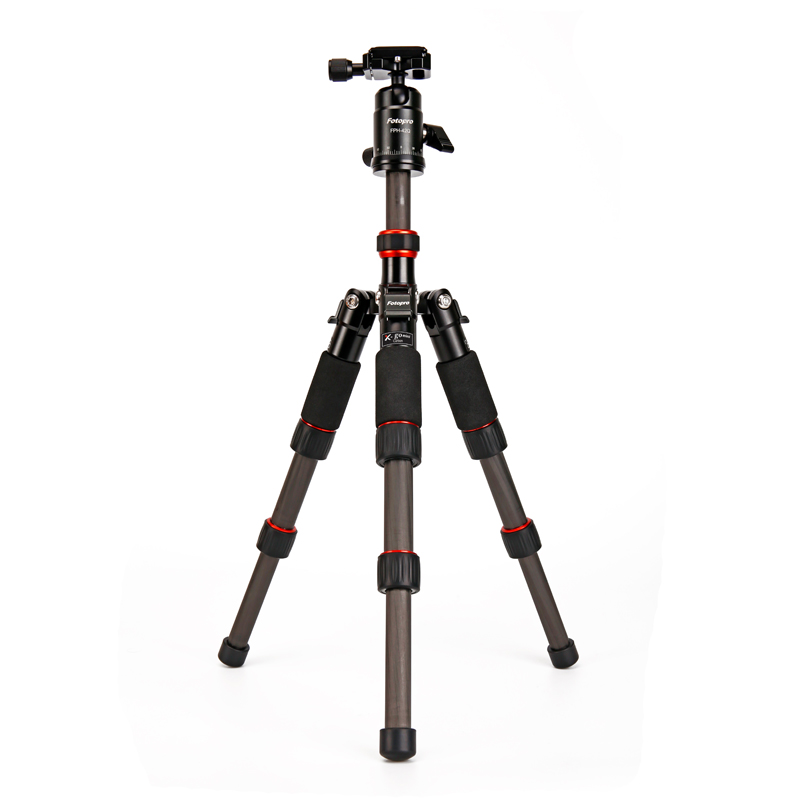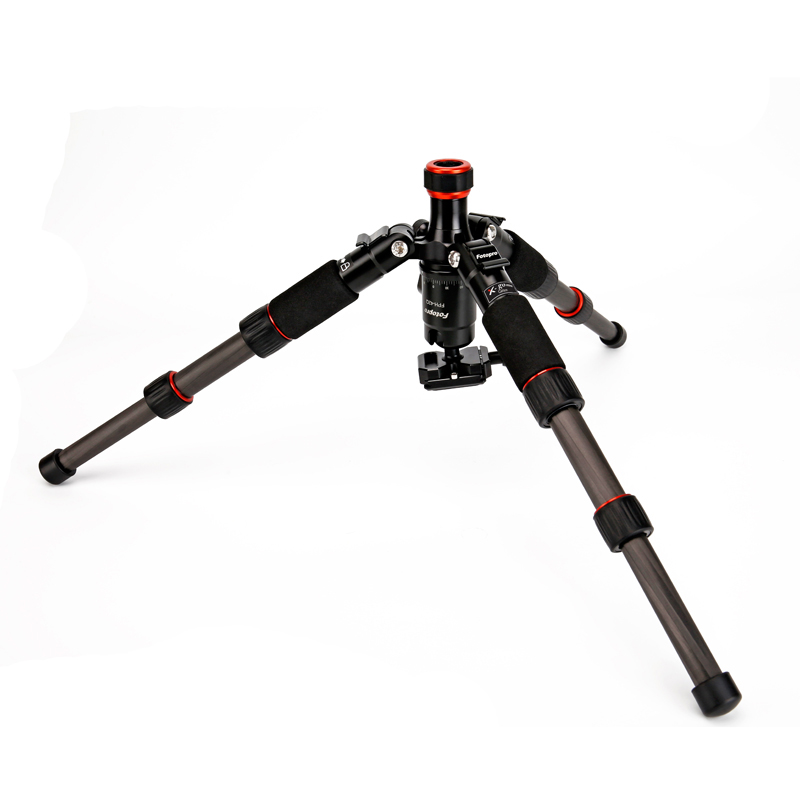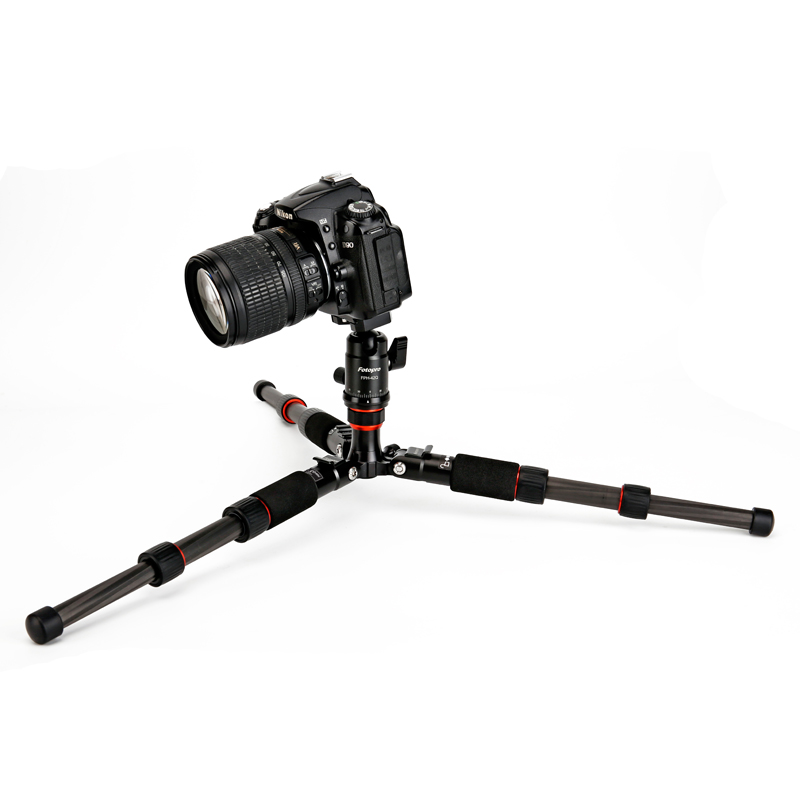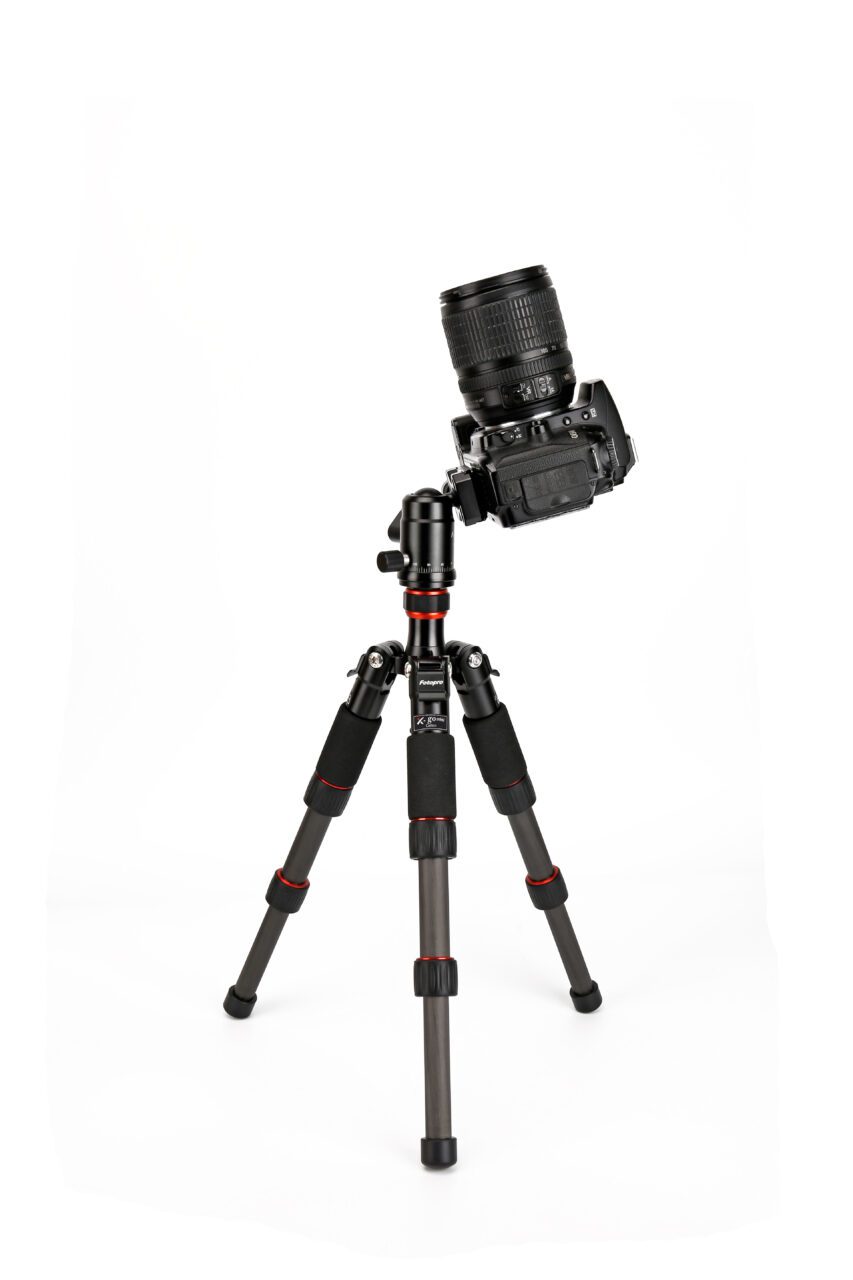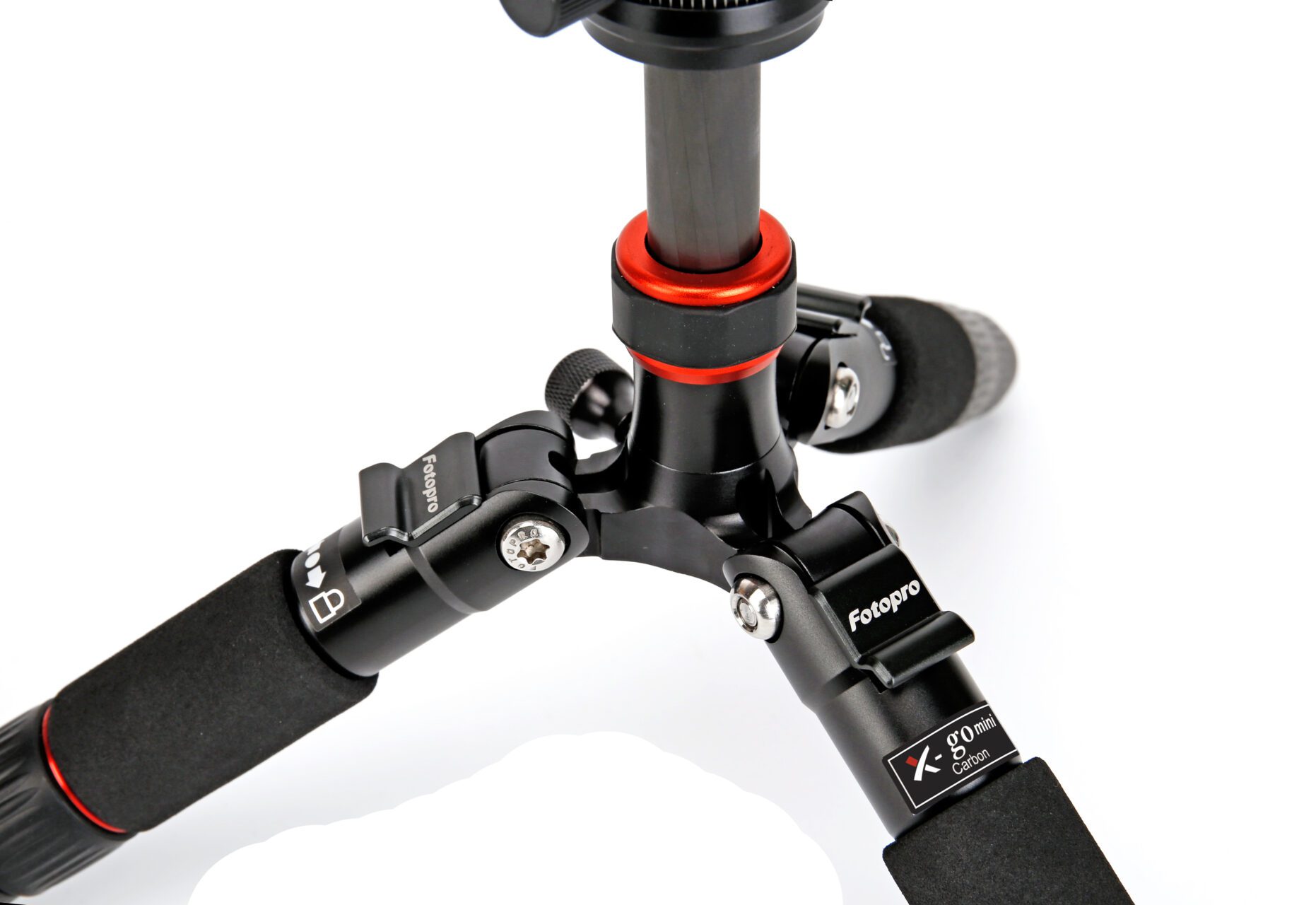 X-GO MINI
X-go Mini tripod legs are made of high-quality Carbon Fiber Material. 180-Degree Reverse Folding: Only 6.88 inch (17.5 cm).

Detachable Center Column Height Reduction

Metal Ball head locking knob solve the problem of plastic material slip and crack. 

Quick release leg locking knob, giving a more convenient leg handling

LIGHTWEIGHT: Weights 1.47lbs( Ball Head included), Convenient for DSLR-Camera Shooting、Micro Shooting and Video Recording. 
Specification
Description
X-go Mini tripod legs are made of high-quality Carbon Fiber Material. 180-Degree Reverse Folding: Only 6.88 inch (17.5 cm).(included a portable tripod carrying bag!)

Detachable Center Column Height Reduction: The bottom part of the center column is detachable. The center column is still reversible to achieve low angle shooting.

Metal Ball head locking knob solve the problem of plastic material slip and crack. Metal Ball head can be rotated 360 degrees, 360 degrees scale design,suitable for panoramic shooting.

Quick release leg locking knob, giving a more convenient leg handling; Pull-out Angle adjustable button angling adjustment, ensuring single adjust of each leg.Three Leg Sections: Adjust the height you need and ultimate versatility.

LIGHTWEIGHT: Weights 1.47lbs( Ball Head included), Convenient for DSLR-Camera Shooting、Micro Shooting and Video Recording. You can take it anywhere making it perfect to all situations