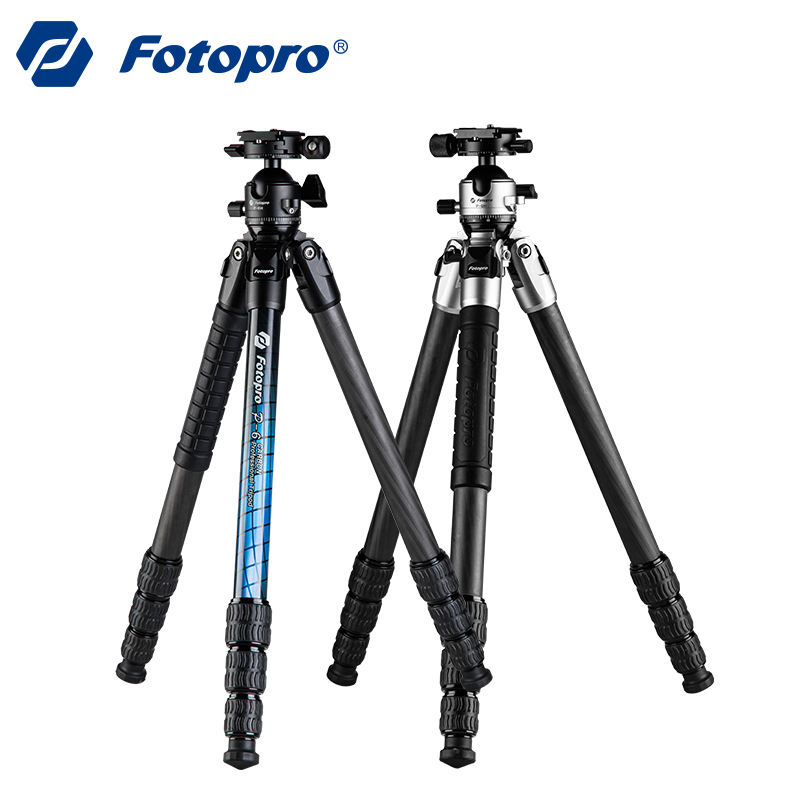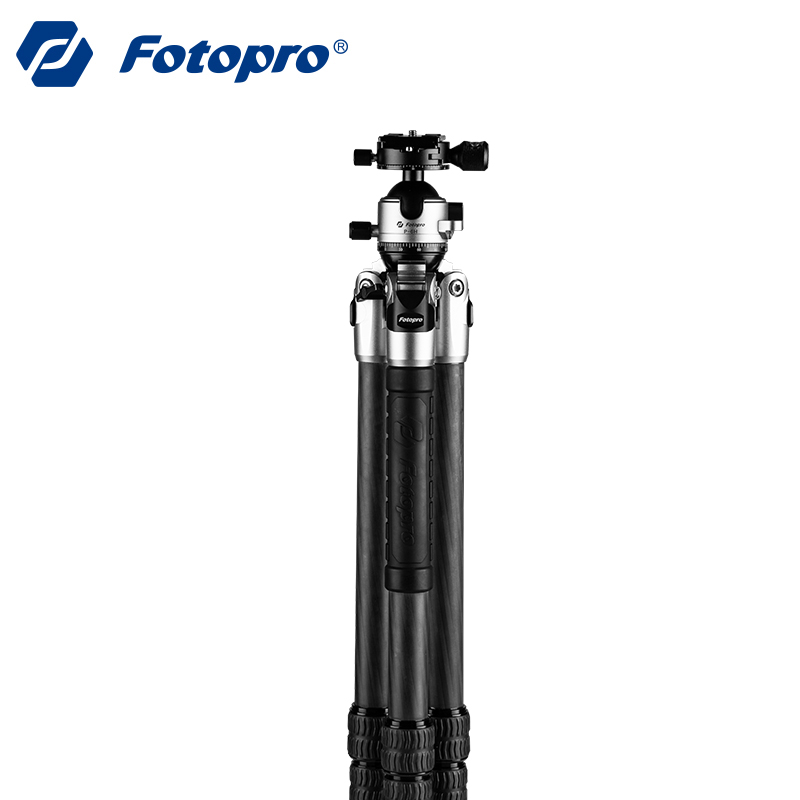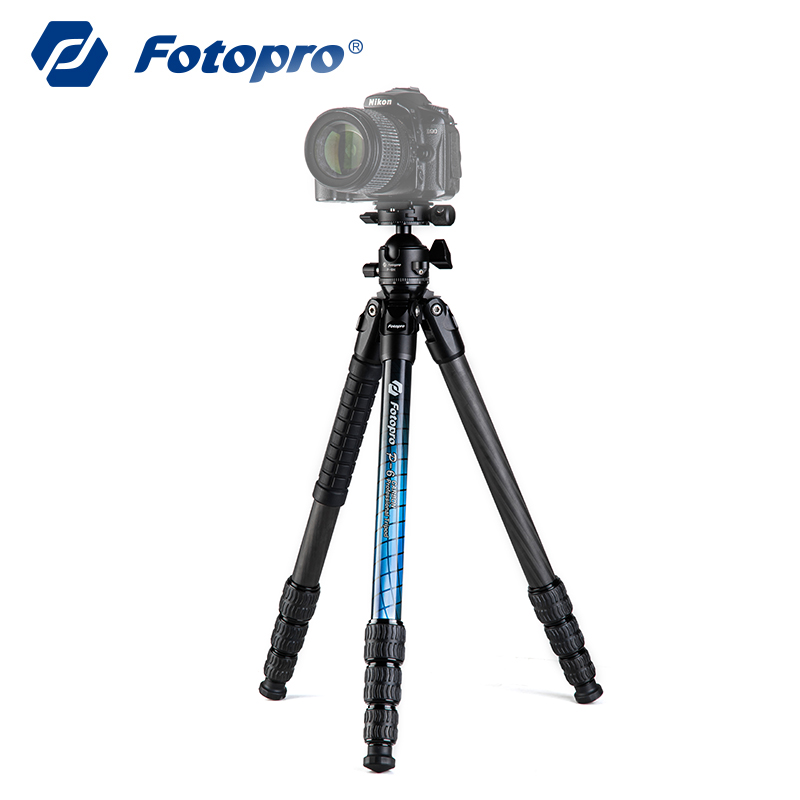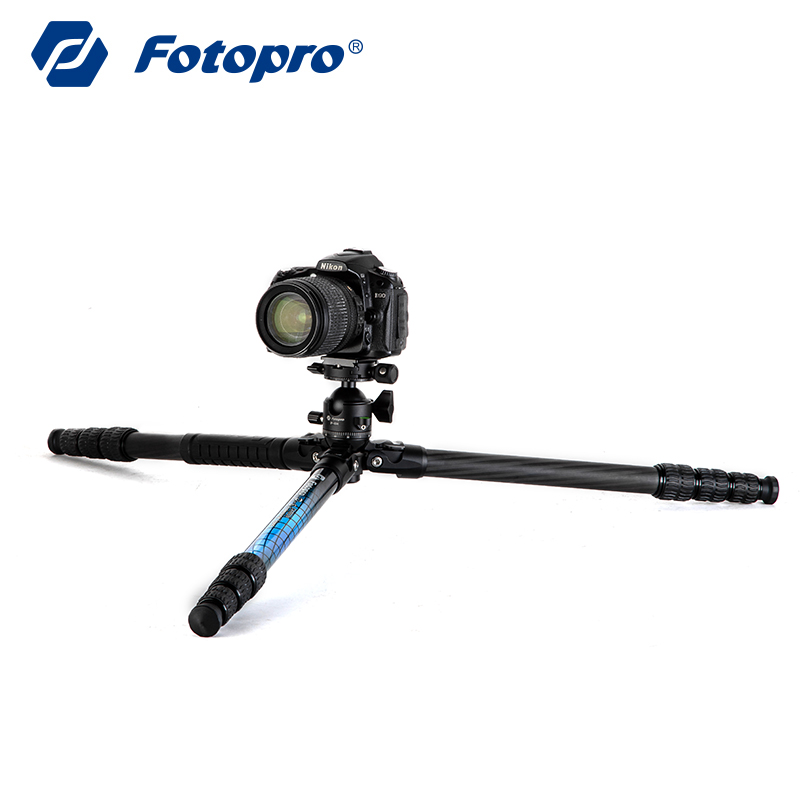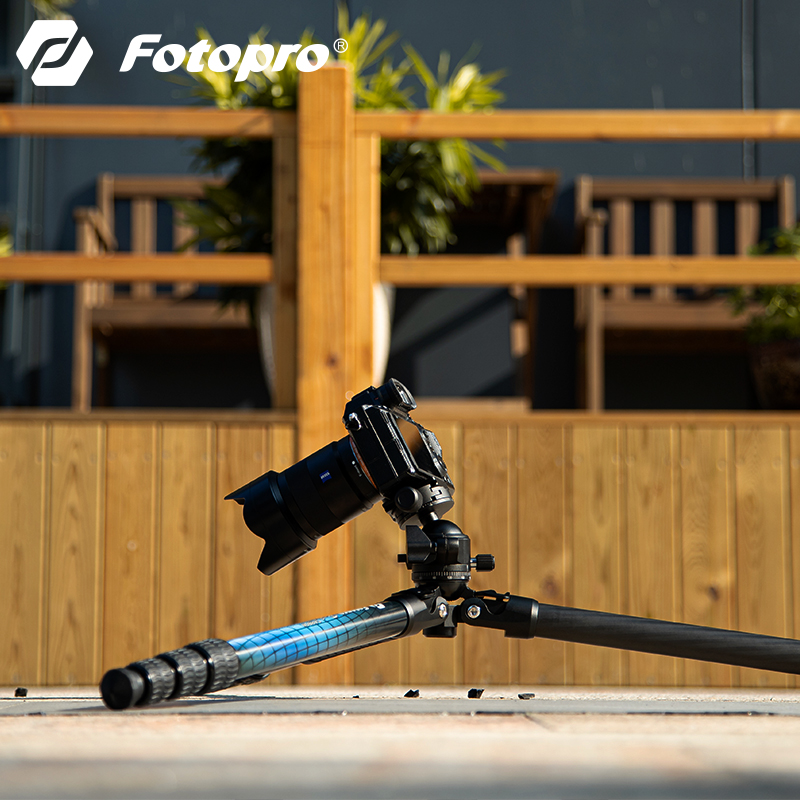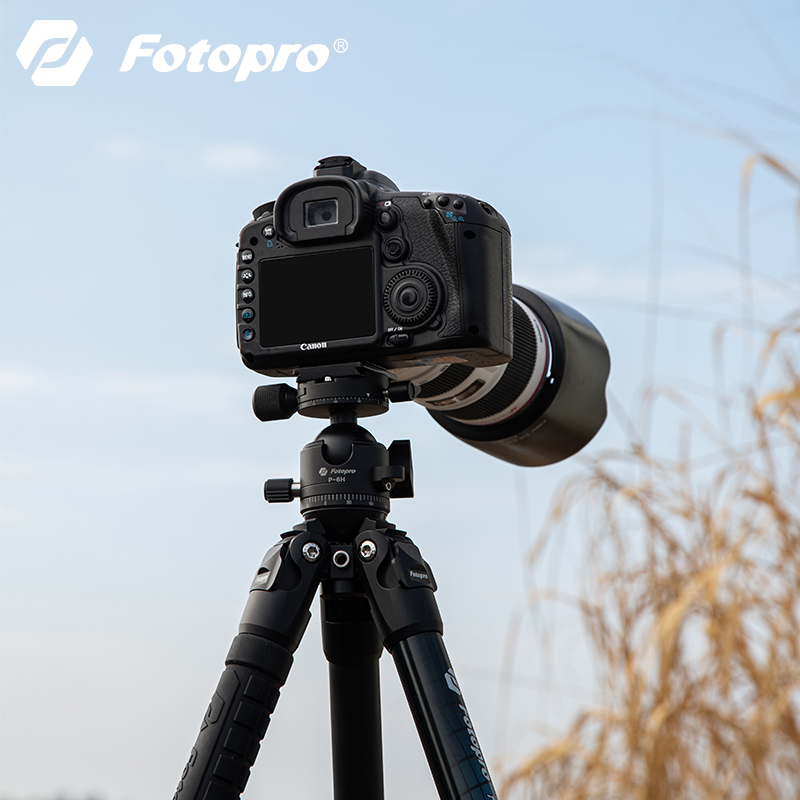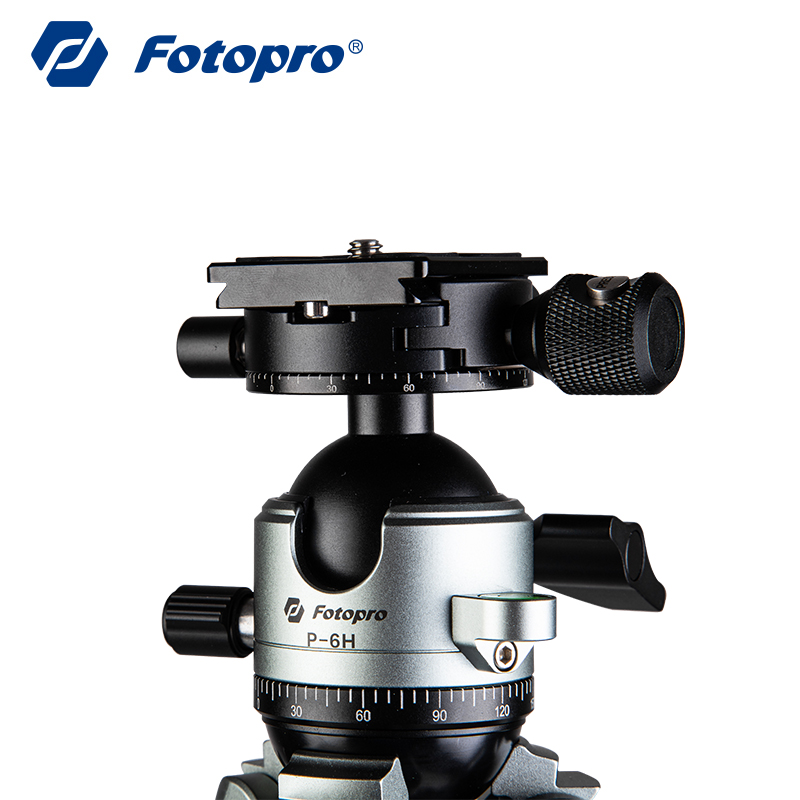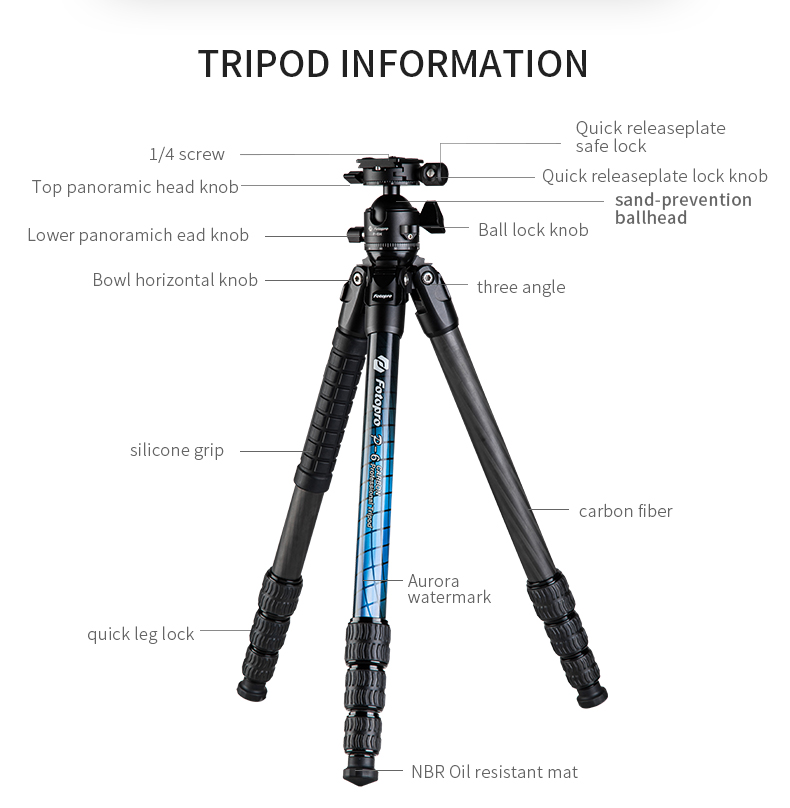 P-6 Professional Tripod
Non-center column design satisfies high requirement of stability.

Tripod embodies lightweight and high strength

100% carbon fiber cloth as CFRP material special for F1, lightweight but high strength can offer you the stablest support. 

Low angle close to ground to micro shooting

Hard anodic oxidation process

Leveling bowl Head, Adjust the level by rotating the sphere and increase the adjustable angle by 8 to make shooting more flexible.

-30°C ~  70°C  environment can be used

Stainless spikes, Suitable for different terrains

The sealing ring is added inside the lock sleeve which guards effectively against sand running into the legs.

Inside with warranty card , users can obtain 6 years warranty service
Specification
Description
Non-center column design satisfies high requirement of stability.
Discard the center column to improve stability of tripod during shooting scenery, stars, night scenes or other photograph and avoid possible wobble.

Be applicable to center column to increase height.

100% carbon fiber cloth as CFRP material special for F1, lightweight but high strength can offer you the stablest support.
No any glass fiber.
8 layers waved-structure carbon fiber make higher shear strength and stress, intensity.

Ground shooting
Non-center column design assure ground shooting

Leveling bowl Head, Adjust the level by rotating the sphere and increase the adjustable angle by 8 to make shooting more flexible.

Hard anodic oxidation process
Sandblasting anodized oxidation technique improves corrosion and extends the service life
Applicable to all terrain, waterproof, anti-sand and anti-corrosion
Applicable to any climate, even under extreme weather (from -30°C to 70°C) can be used normally.

Sand control legs
The sealing ring is added inside the lock sleeve which guards effectively against sand running into the legs.

Dual panoramic head
Add a gradienter on the camera platform, can easily complete a horizontal panoramic film in different terrain conditions.
Ergonomic semi-automatic angle selector, more accurate and more simple.