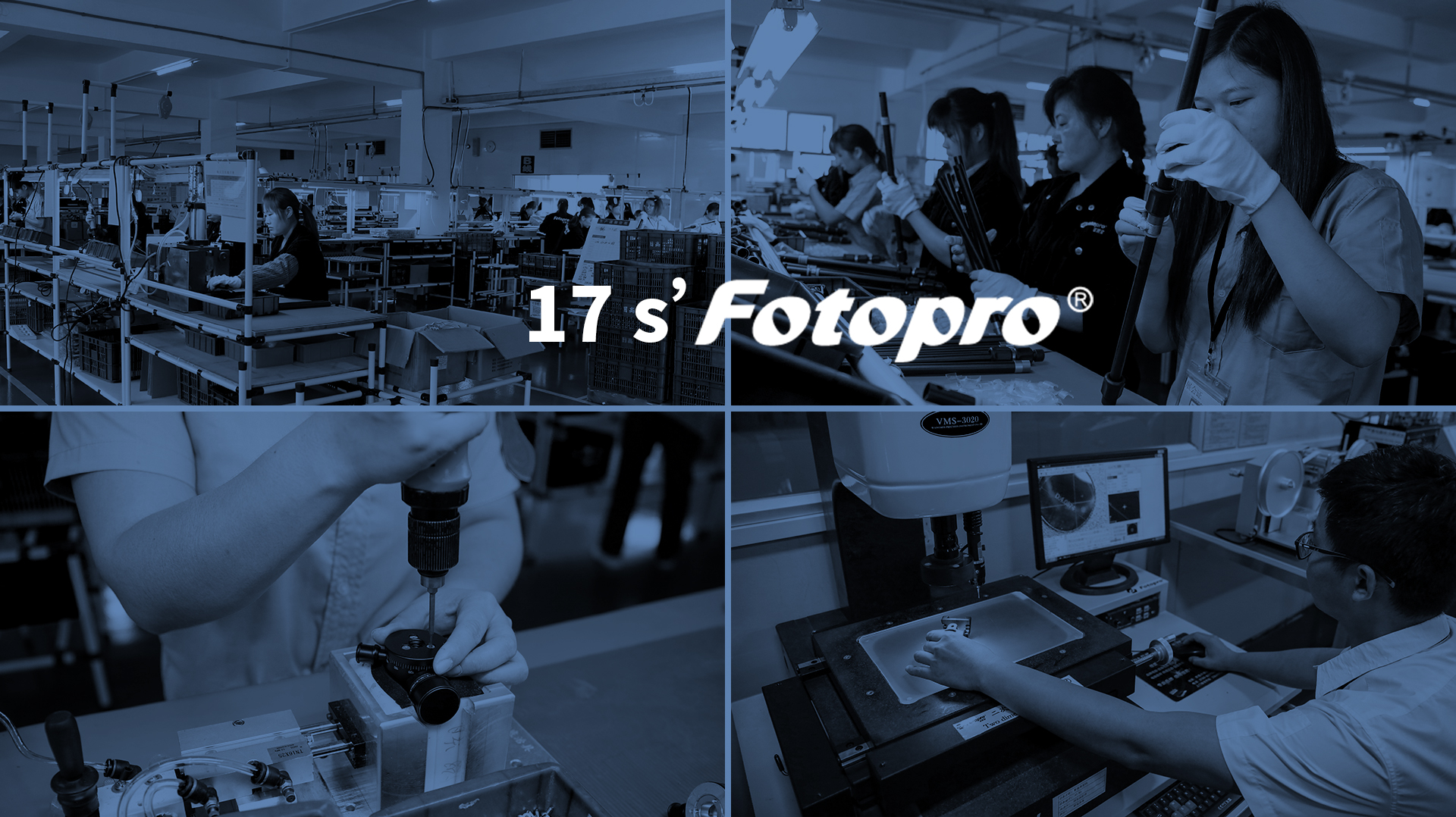 Fotopro (Guangdong) Image industrial Co., Ltd. was established on January 12, 2004. It covers an area of more than 3,500 SQM, has a registered capital of RMB 10 million, more than 200 employees. The company's main research and development and production of high-end professional photography equipment and mobile phone photography peripheral products, the production products include: Pantour series, professional tripod, foldable and portable tripod, selfie stick, etc.
FOTOPRO's global influence and popularity.
Fotopro is an award winning global brand that designs, manufactures, and markets a wide range of photographic equipment for professional photographers. Our product line includes an extensive range of camera tripods, monopods, heads, and accessories. Fotopro has been recognized as one of the top photography brands in Asia and Europe over the past 12 years and we're excited to finally launch the Fotopro brand in the U.S. including North and South America. We pride ourselves in providing the very best customer support possible and we continually invest in the latest technology to assess our product range, production needs, and consumer trends. We maintain the highest standard of quality in our products while still offering an affordable solution to our customers. Our mission is to provide photographers with the right tools to unleash their creative potential.
Our award-winning product designs and technology will ensure that your gear is not only dependable, but also just fun to look at.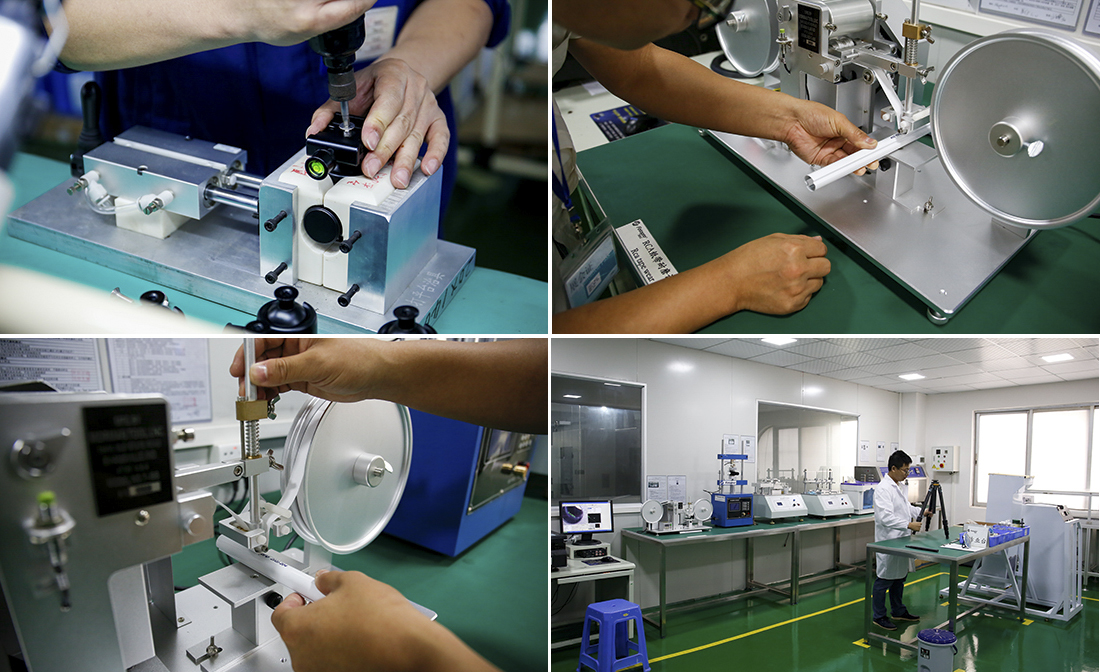 Utility model 76, appearance 126, invention 3, a total of 205 patents. 6 high-tech products in 2015, 6 high-tech products in 2016, 6 high-tech products in 2017, 4 high-tech products in 2018. We are on the way all the time.
U-shaped production line - High efficiency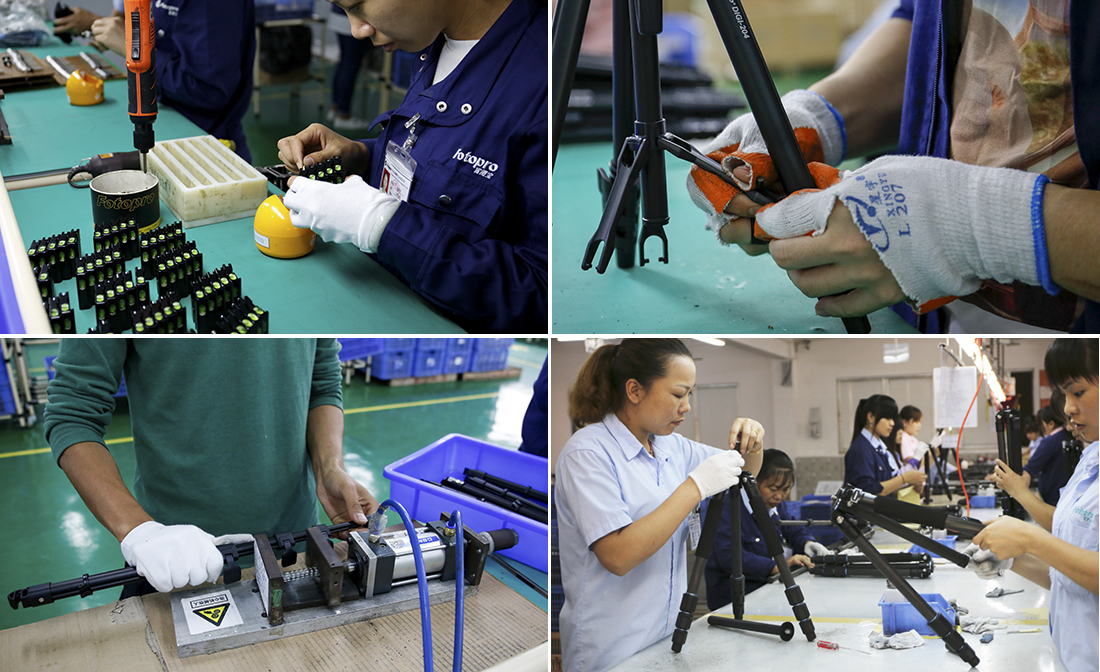 There are 8 production lines. Combine and split according to the order situation, fast processing of urgent orders. Daily output reaches 1,200 units.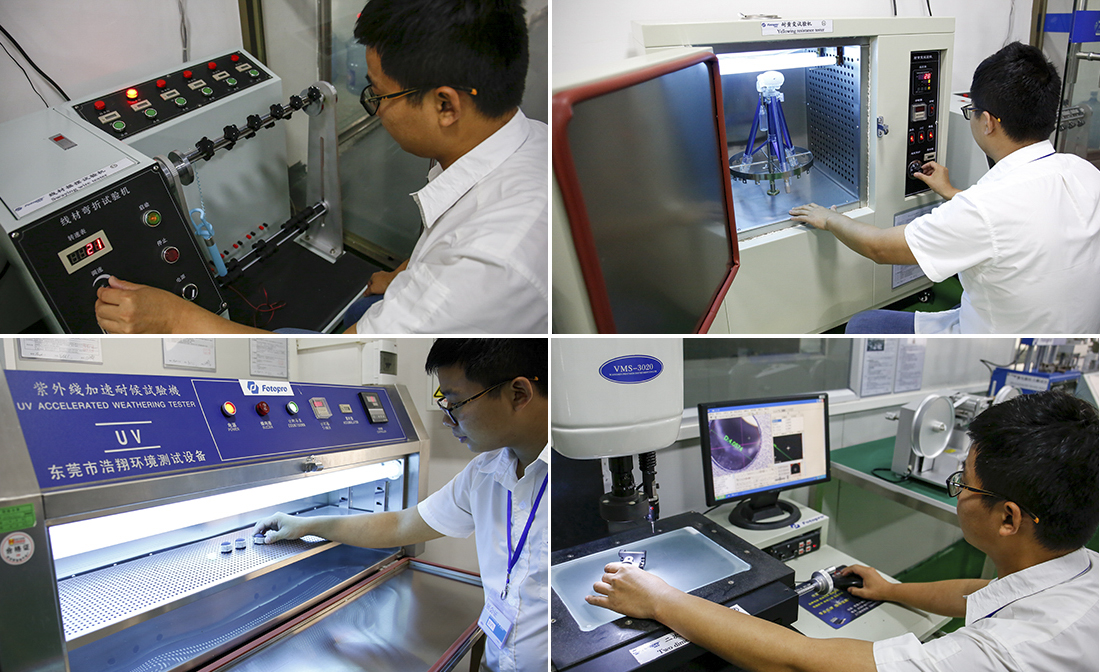 It has many leading test equipment, such as: Secondary element projector, temperature test system, UV aging tester, packaging drop tester, yellowing resistance tester. Through repeated testing and improvement, the product quality is continuously improved.
Welcome to cooperate with us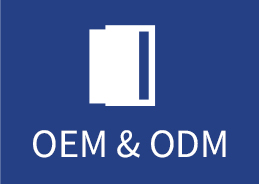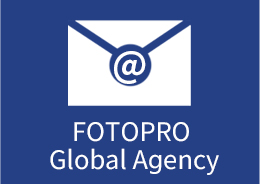 Our mission is to provide photographers with the right tools to unleash their creative potential.