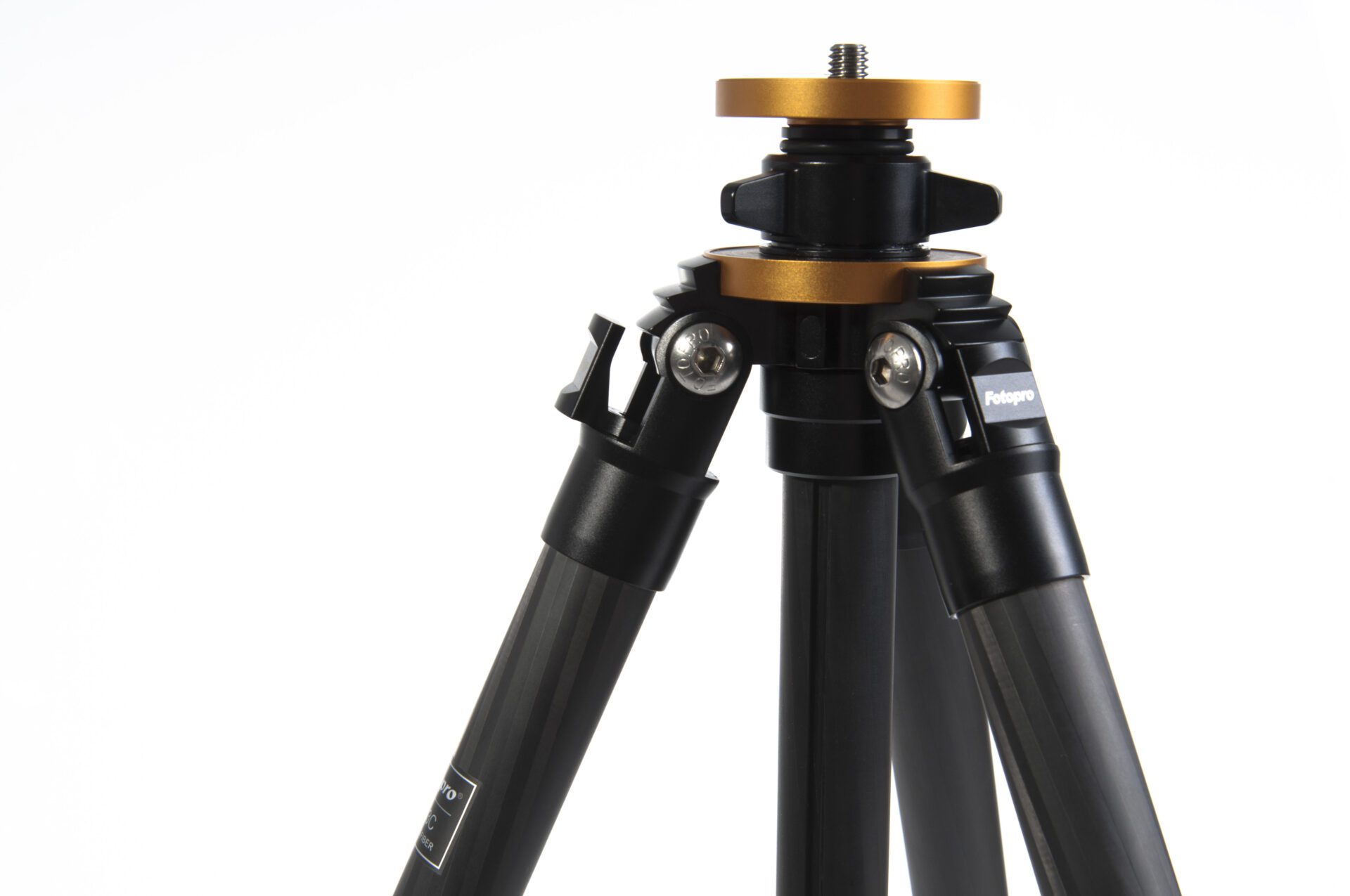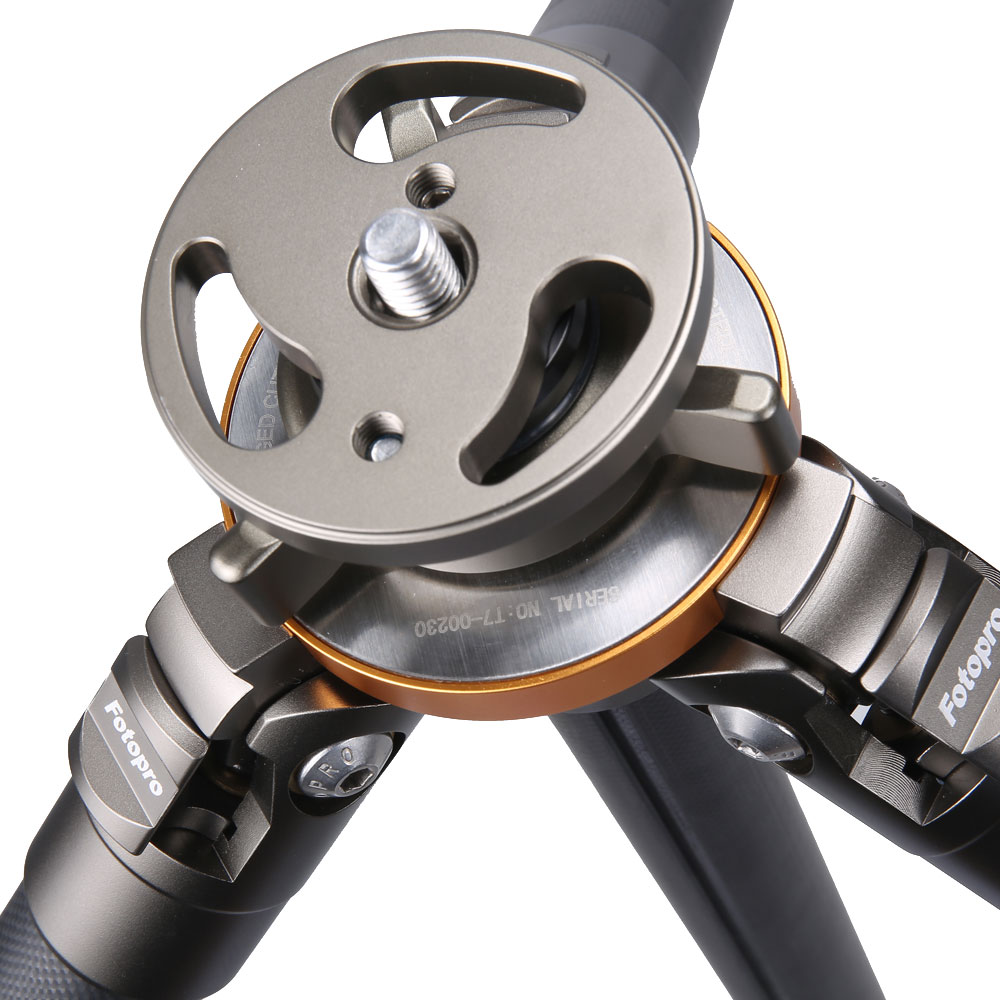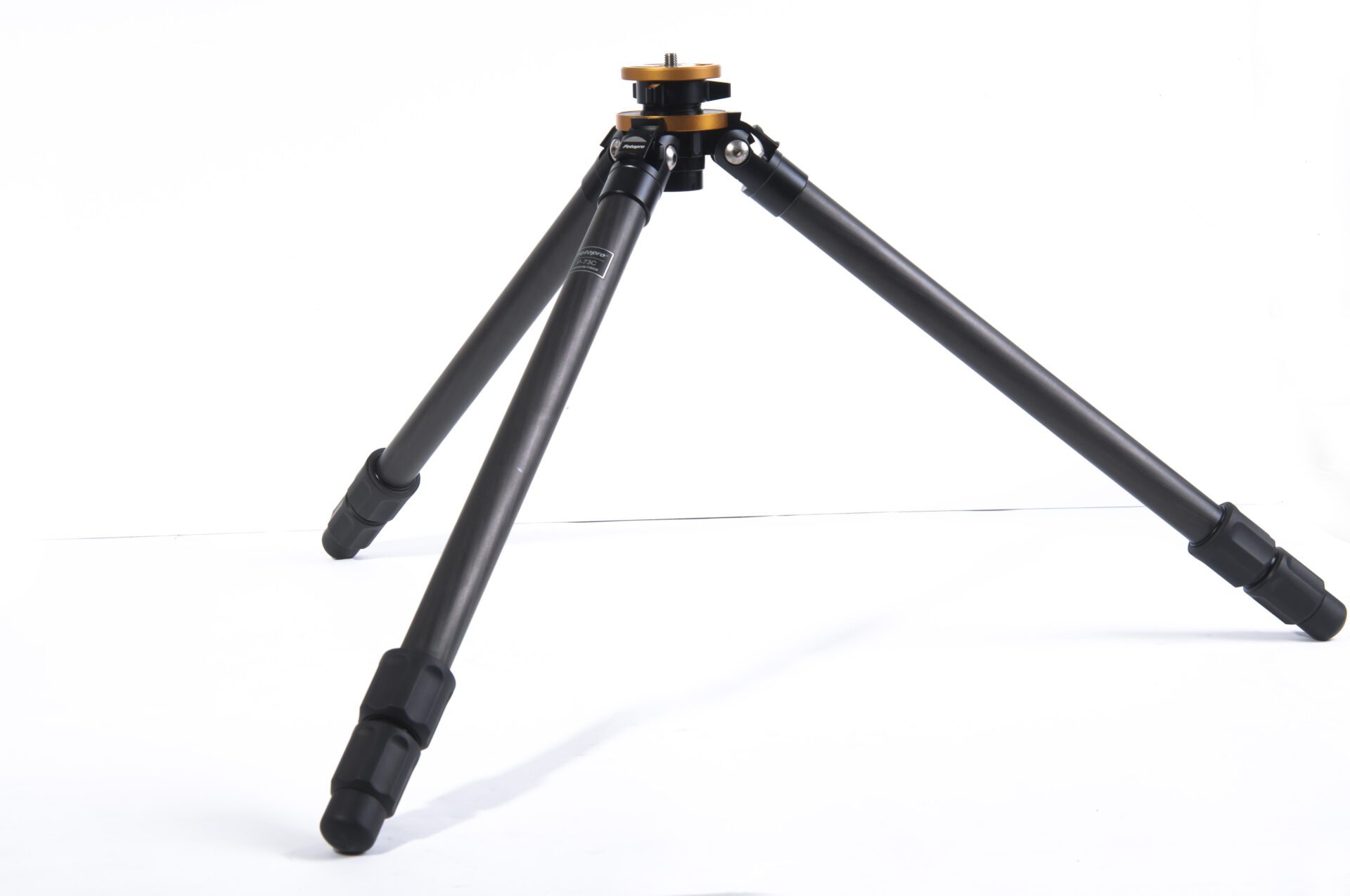 T-73C
The center of gravity can be adjusted from left to right.
10 layers 1K carbon fiber higher intensity and lighter weight.
Features 3 legs positions and allows for the tripods legs to be more compact when folded, can realize the lowest shooting angle.
Only require 1/4 round to lock and unlock.
CNC machining technology.
Waterproof body.
Specification
Description
The T-73C's 25kg load capacity is an excellent choice for the outdoor adventurer who needs a tripod tough enough to go anywhere. The T-73's cutting edge carbon fiber design offers maximum strength and durability with to protect your gear while you're braving the wild to get that perfect shot.
*** To ensure optimal performance, wipe down any foreign material that has gathered on the product after use. Fotopro does not warrant any damage due to foreign substances.
*** Do not collapse or extend legs while in water
*** Rinse & dry legs before collapsing after salt water use
Fotopro warrants T-series tripods for a period of 6 years against all manufacturing and workmanship defects.
YOU MAY LIKE