Lightweight hollow-cutting technology
Hollow-cutting process in the premise of ensuring stability reduces unnecessary parts.
Quick Leveling Bowl
Adjust the level by rotating the sphere and increase the adjustable angle by 8 to make shooting more flexible.
Ground shooting
Non-center column design assure ground shooting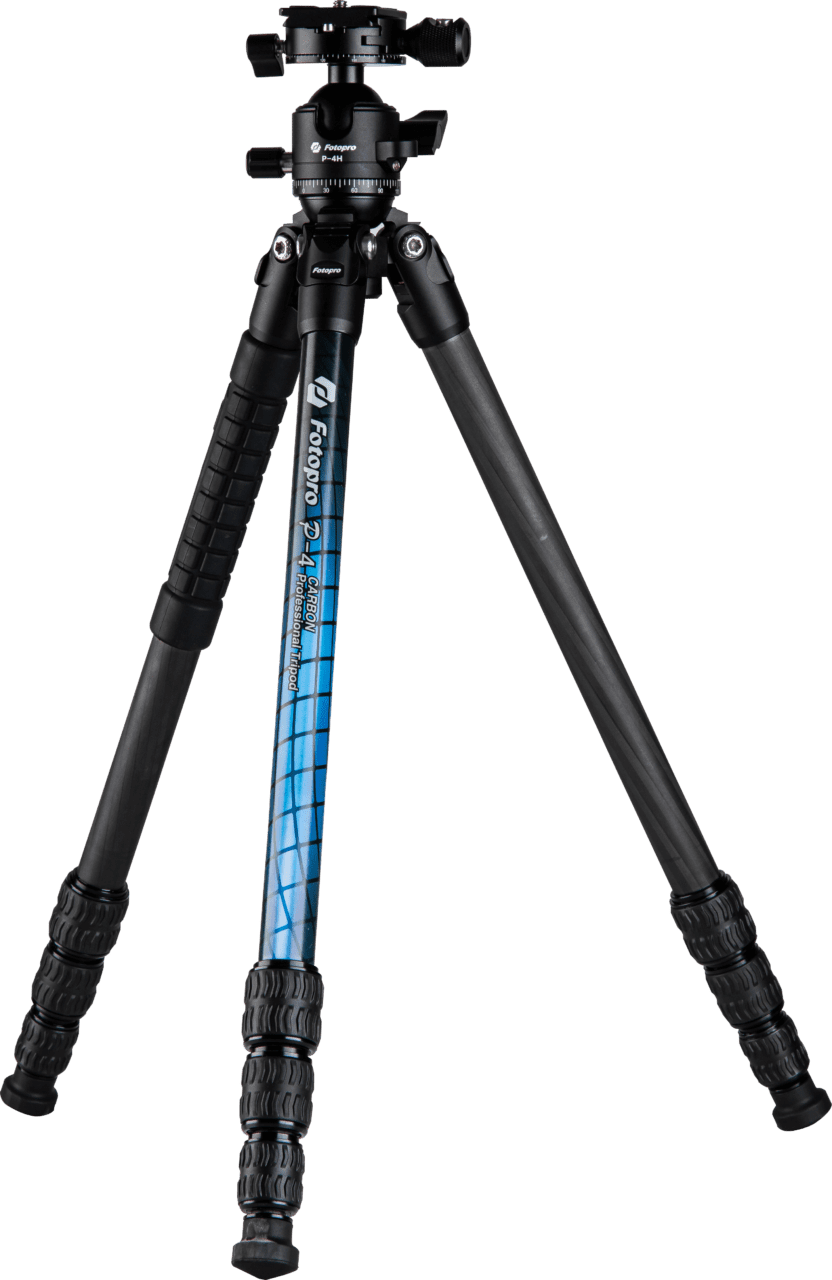 Dual panoramic head
Add a gradienter on the camera platform, can easily complete a horizontal panoramic film in different terrain conditions.
Ergonomic semi-automatic angle selector, more accurate and more simple.
Sand control legs
The sealing ring is added inside the lock sleeve which guards effectively against sand running into the legs.
Always ready for shooting
I-speedy system. Rotate 1/4 turn can adjust the leg stretch quickly.